Warburg Pincus Honors Women's History Month
This March, Warburg Pincus celebrated our female employees and portfolio company executives who shape their industries across the globe. We are proud to highlight our women-led portfolio investments, including Infinite Electronics, Inc., Intelligent Medical Objects, Outset Medical, Inc., Procare Solutions, WebPT and WEX, which were recently highlighted by the American Investment Council (AIC). For a full recap of women-led businesses in private equity, please click here.
Women@Warburg, the firm's women's network, hosted several events for our global colleagues including a career path discussion for our China and Southeast Asia based female colleagues and a conversation for our global professionals with Ann Barnes, CEO of Intelligent Medical Objects and Nancy Ham, CEO of WebPT. Ann and Nancy discussed their careers, leadership and the work they have done on diversity, equity, and inclusion in their workplaces.
Warburg Pincus is proud to partner with the following female executives around the world.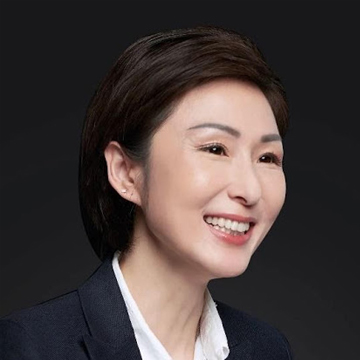 Fang Wen
Chief Executive Officer,
Creater

Creater is a leading urban renewal operator in Shanghai. The company focuses on repositioning underutilized industrial properties into highest and best use commercial properties or creative/flex office parks in infill locations of Shanghai. Creater has operated a master lease model in the past and is transforming into a hard asset model.

Fortune WP Fund Management Co., Ltd., now known as Hwabao, was founded in 2003. Hwabao is a leading MFMC (mutual fund management company) in China and was one of the first JV MFMCs. The company provides a full suite of mutual fund and segregated account products.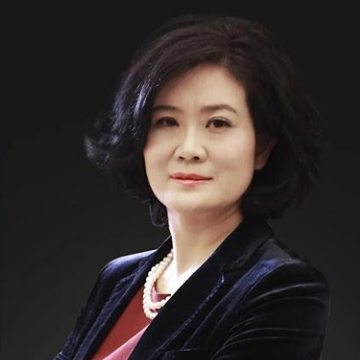 Huang Xiaoyi
Chief Executive Officer,
Fortune WP Fund Management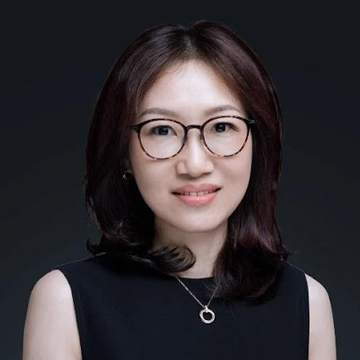 Teresa Chen
Chief Executive Officer,
HTDK

HTDK (former brand DKSH China Healthcare) is a well-established healthcare distributor in China primarily focused on the distribution and logistics of global medical devices, as well as OTC, consumer health and pharmaceutical products. DKSH Holding is a global distribution company listed in Zurich, Switzerland, with a market capitalization of $5B.

IMO is a leading provider of software products leveraging clinically-vetted terminologies and value sets to increase operational efficiency, care coordination, and interoperability across provider settings.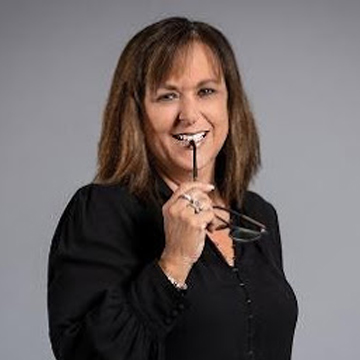 Ann Barnes
Chief Executive Officer,
Intelligent Medical Objects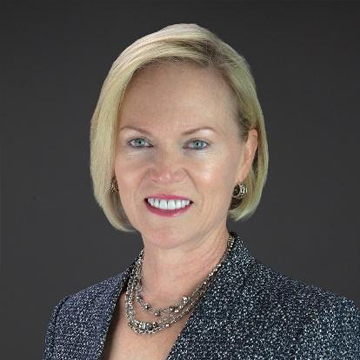 Penny Cotner
President and Chief Executive Officer,
Infinite Electronics

Infinite, based in Irvine, CA, is a leading omnichannel supplier of electronic components sold under 13 proprietary brands that serve a diverse set of end markets including broadband and wireless infrastructure, military / defense, industrial automation, medical equipment and consumer electronics.

Leyou is a leading specialty MIC (maternity-infant-children) retailer in China operating small-format stores across multiple provinces with one of the broadest coverage areas in China.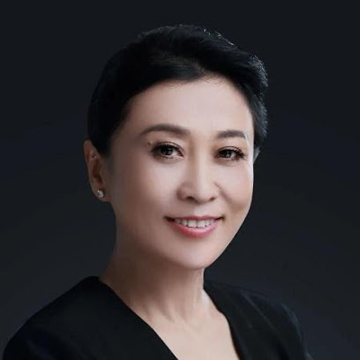 Hu Chao
Founder and CEO,
Leyou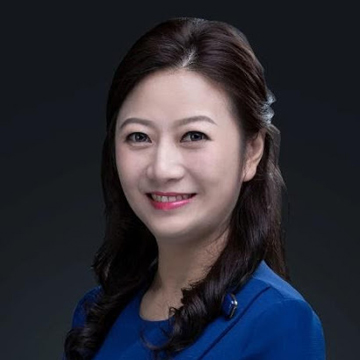 Liu Jia
Chief Executive Officer,
Mofang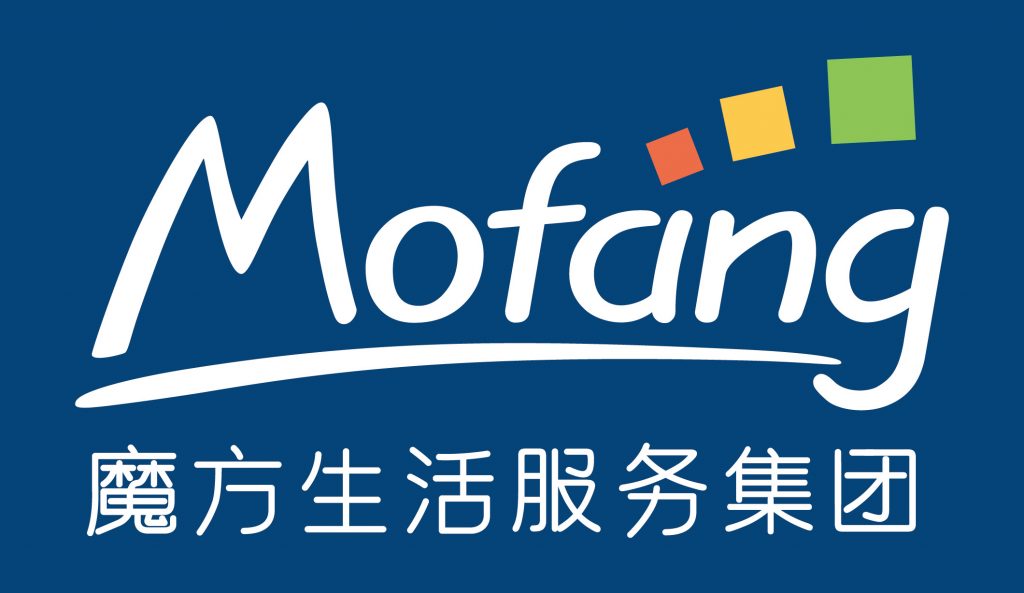 Mofang, founded in 2009 and headquartered in Shanghai, is the first and largest institutional for-rent apartment operator in several Tier I-II cities in China. The company rents its apartments primarily to white-collar, college-educated residents with an average monthly rent of RMB 3K-RMB 6K per room.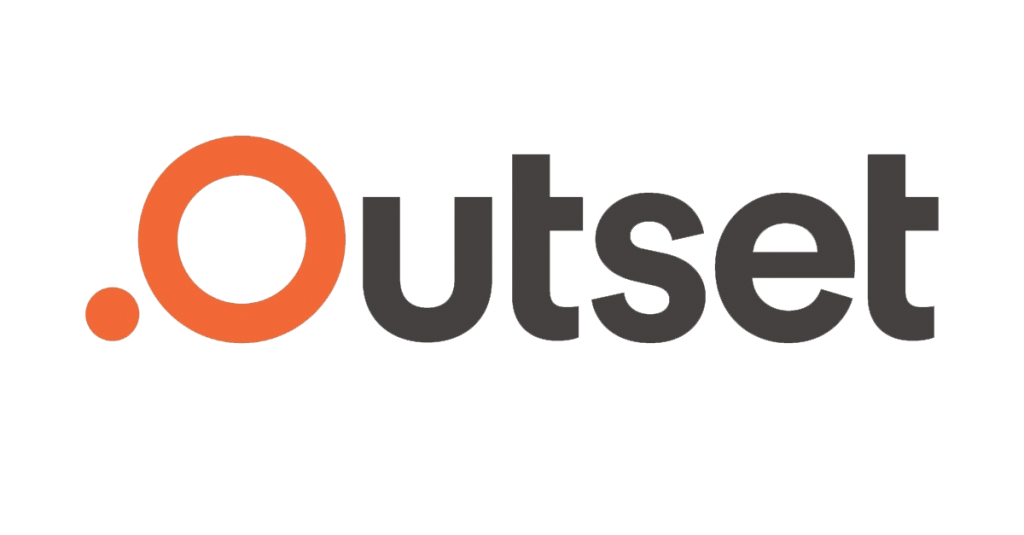 Outset is a pioneering medical technology company focused on commercializing a novel therapy for patients suffering from end stage renal disease, or kidney failure.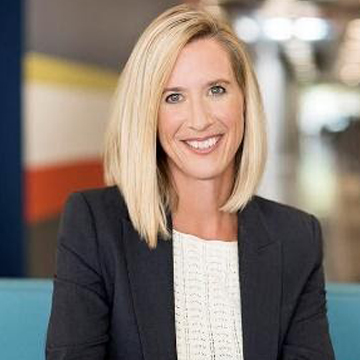 Leslie Trigg
Chief Executive Officer,
Outset Medical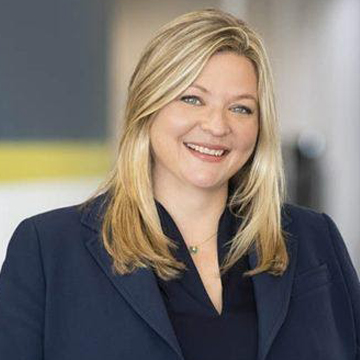 Rebecca Chambers
Chief Financial Officer,
Outset Medical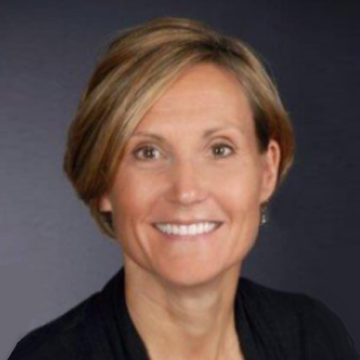 JoAnn Kintzel
Chief Executive Officer,
Procare Solutions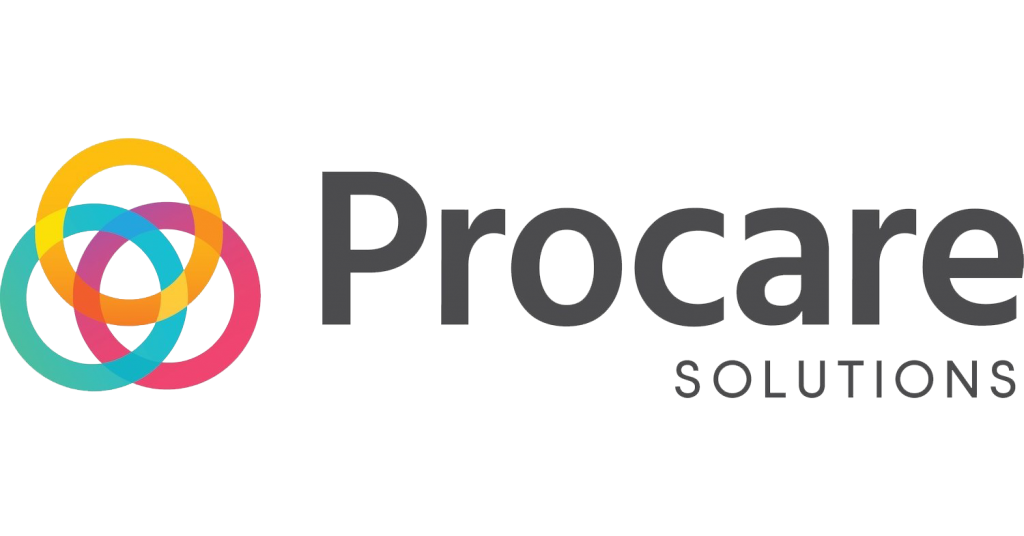 Procare Solutions is a leading provider of child care management software, integrated payment processing, technology and services. Procare offers web-based, on-premise and cloud hosting solutions, and supports customers of all sizes, from single-center operations to complex multinational enterprises.

WebPT provides a cloud-based electronic medical record platform for physical therapists, occupational therapists and speech-language pathologists. In addition to its patient documentation software, WebPT offers software and services for billing, practice management, compliance and patient engagement.
Nancy Ham
Chief Executive Officer,
WebPT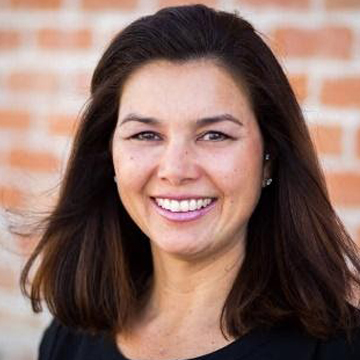 Dr. Heidi Jannenga
Co-Founder and Chief Clinical Officer,
WebPT