Throughout March, we highlighted our female employees and portfolio company executives who shape their industries and communities across the globe. We are proud to celebrate our women-led portfolio investments and look forward to our continued partnership with these incredible leaders.
Women@Warburg, the firm's women's network, hosted an event for network members with Carla Harris, Senior Client Advisor at Morgan Stanley. Ms. Harris shared tools, strategies, and advice honed by her long career in financial services.
Each quarter, the firm hosts an Inclusion, Diversity, Equity and Awareness (I.D.E.A.) book discussion. In recognition of Women's History Month and Black History Month, the latest book selection was We Should All Be Feminists by Chimamanda Ngozi Adichie. Professionals from across the firm read the book and attended moderated discussions.
We are proud to partner with the following female executives around the world.
Aetion is a healthcare technology company that delivers real-world evidence for life sciences companies. The Aetion Evidence Platform analyzes data from the real world to produce transparent, rapid, and scientifically validated answers on treatments, costs, and outcomes. With decades of experience in epidemiology and health outcomes research, Aetion informs healthcare's most critical decisions to guide treatment development, commercialization, and payment innovation.
Carolyn Magill
Chief Executive Officer,
Aetion
Maria Grace Uy
Co-Founder and President,
Converge ICT Solutions
Converge ICT Solutions is one of the fastest-growing fixed broadband providers in the Philippines. It provides high-speed internet at affordable prices to both retail and enterprise customers through its extensive proprietary fiber network that extends from the backbone to the last mile.
Creater is a leading urban renewal operator in Shanghai. The company focuses on repositioning underutilized industrial properties into highest and best use commercial properties or creative/flex office parks in infill locations of Shanghai. Creater has operated a master lease model in the past and is transforming into a hard asset model.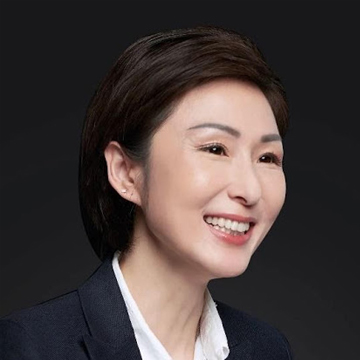 Fang Wen
Chief Executive Officer,
Creater
Jessica Yu
Chairman & General Manager,
Golden Union Group
Golden Union Group is an established conglomerate with operations across a variety of sectors, including asset management, commercial property operation and management, property development, and hotel development and management.
HTDK (former brand DKSH China Healthcare) is a well-established healthcare distributor in China primarily focused on the distribution and logistics of global medical devices, as well as OTC, consumer health and pharmaceutical products.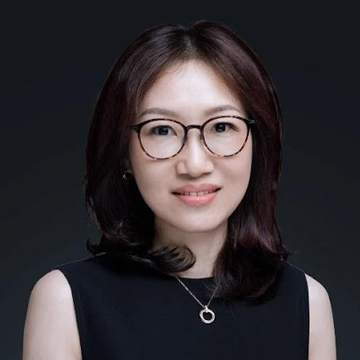 Teresa Chen
Chief Executive Officer,
HTDK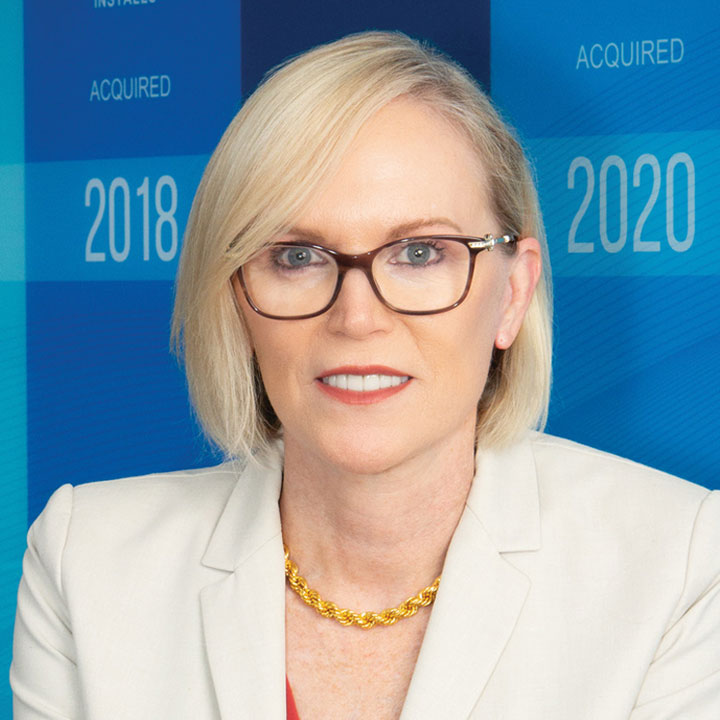 Penny Cotner
President and Chief Executive Officer,
Infinite Electronics
Infinite, based in Irvine, CA, is a leading omnichannel supplier of electronic components sold under 13 proprietary brands that serve a diverse set of end markets including broadband and wireless infrastructure, military / defense, industrial automation, medical equipment, and consumer electronics.
IMO is a leading provider of software products leveraging clinically-vetted terminologies and value sets to increase operational efficiency, care coordination, and interoperability across provider settings.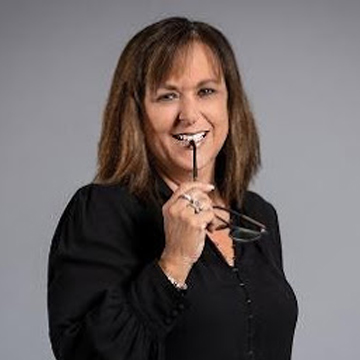 Ann Barnes
Chief Executive Officer,
Intelligent Medical Objects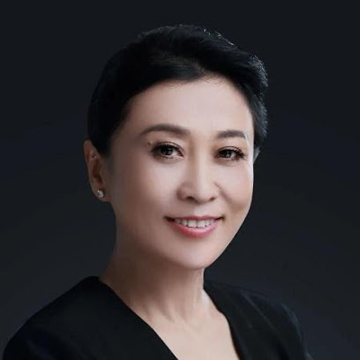 Hu Chao
Founder and CEO,
Leyou
Leyou is a leading specialty MIC (maternity-infant-children) retailer in China operating small-format stores across multiple provinces with one of the broadest coverage areas in China.
Mofang, founded in 2009 and headquartered in Shanghai, is the first and largest institutional for-rent apartment operator in several Tier I-II cities in China. The company rents its apartments primarily to white-collar, college-educated residents with an average monthly rent of RMB 3K-RMB 6K per room.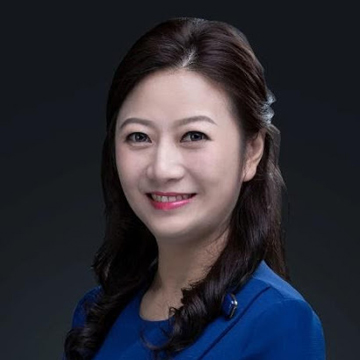 Liu Jia
Chief Executive Officer,
Mofang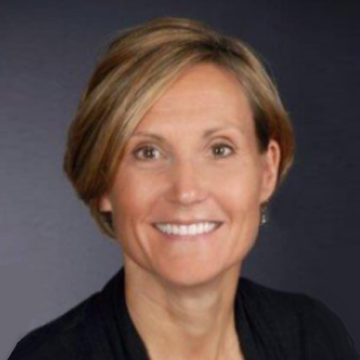 JoAnn Kintzel
Chief Executive Officer,
Procare Solutions
Procare Solutions is the largest and leading provider of child care management software, integrated payment processing, technology and services. Procare powers the care for over 4 million children across the U.S.
WebPT provides a cloud-based electronic medical record platform for physical therapists. In addition to its patient documentation software, WebPT offers software and services for billing, practice management, patient engagement and clinical outcomes.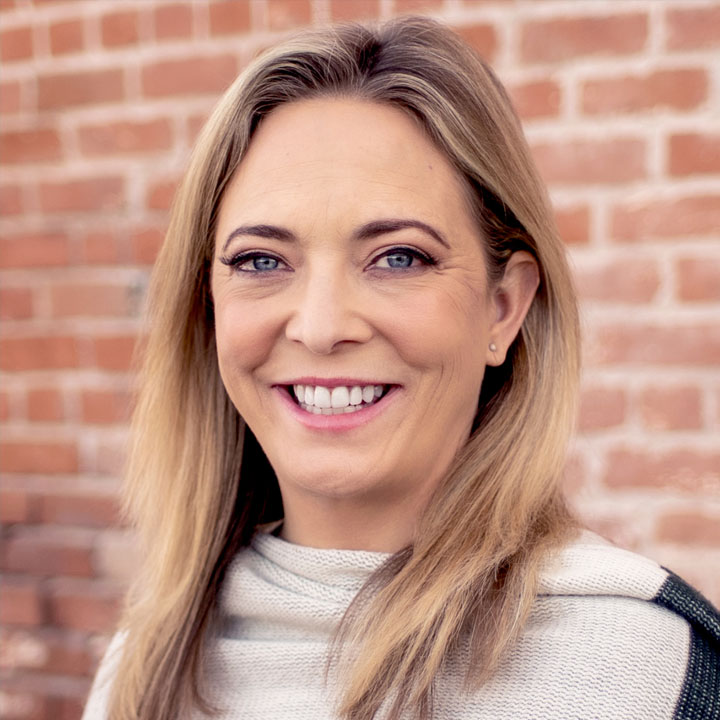 Ashley Glover
Chief Executive Officer,
WebPT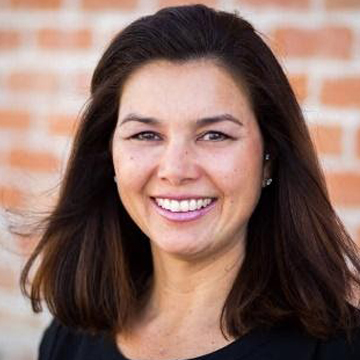 Dr. Heidi Jannenga
Co-Founder and Chief Clinical Officer,
WebPT